SCHOLARSHIP OPPORTUNITIES
Cutting Edge Academy understands the challenges students can face when it comes to funding their professional future. The following scholarship opportunities are available for all applicants and students to strive for.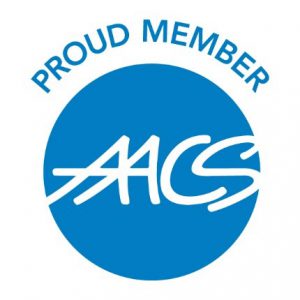 ACE Grants are designed to help you begin your career in cosmetology. ACE Grants are the first ever industry-wide effort to encourage highly motivated and qualified individuals to join the world of cosmetology. Scholarships are sponsored by three major beauty industry associations: the American Association of Cosmetology Schools (AACS), the Cosmetology Advancement Foundation (CAF), and the Beauty and Barber Supply Institute (BBSI).
Beauty Changes Lives Scholarships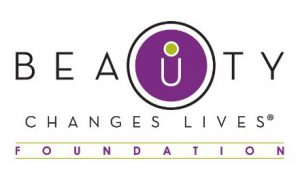 Established by the American Association of Cosmetology Schools (AACS), Beauty Changes Lives Foundation (BCL) is supported by a coalition of beauty professionals including educators, product manufacturers, celebrities and industry icons.
BCL currently offers SEVEN scholarships in all categories representing the beauty and wellness industry. They also offer two advanced education scholarships, one in cosmetology and one in makeup, and plan on expanding our advanced education scholarships in 2017. Since 2013, Beauty Changes Lives has given away more than one million dollars in scholarships to prospective and newer students attending cosmetology, esthetics, nail, massage, makeup and advanced courses.
Sport Clips Ace Scholarship

Through the ACE (Access to Cosmetology Education) Scholarship Program, up to 15 Cosmetology Students who are enrolled at an AACS member school, will each be awarded a $1,000 scholarship provided by Sport Clips/American Crew. Deadline: June 13,2017.
OPI & AACS ACE Scholarship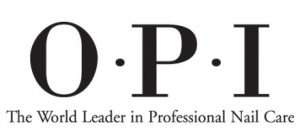 As part of OPI's ongoing scholarship program, 9 students annually who are attending AACS member schools will each be awarded a $500.00 scholarship from OPI. Students must be enrolled, or in the process of enrolling, in a cosmetology related program at an AACS member school to qualify. Winners will be selected based on an essay and one industry recommendation.
APPLY NOW
The Great Scholarship Program in memory of
Alice Madden Barton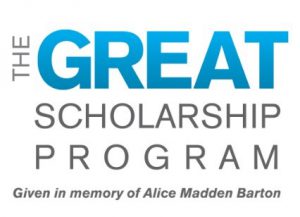 Great Clips provides over $100,000 in scholarships and professional tools to cosmetology students each year! The scholarship award and professional tools are valued between $250 - $1,500. All applications must be received on the Site by March 31, 2017.
APPLY NOW
Beauty Schools Directory $2,500 Cosmetology Scholarship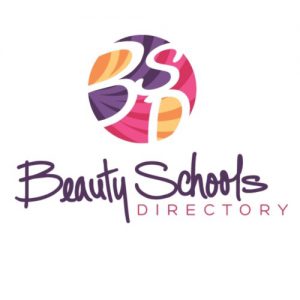 Future students of the beauty disciplines – including cosmetology, barbering, esthetics and skin care, nail technology, makeup artistry and several others – can apply for these $2,500 scholarships for cosmetology school. This beauty school scholarship is awarded four times per year, and may be used at most schools nationwide. The scholarship recipient is selected from the pool of individuals who submit their scholarship applications before the deadline each quarter, and meet the eligibility criteria outlined in the rules. Deadlines: January 31, April 30, July 31 and October 31 each year.
APPLY NOW
The Joe Francis Haircare Scholarship

The Joe Francis Haircare Scholarship Foundation was established in 1994 by his wife of 39 years, Flo Francis, and the many people whom Joe Francis advised and mentored to their own success in the industry. The mission of the foundation is to help deserving students receive financial assistance for the professional training necessary to build successful, long-term careers in the cosmetology industry. Applications are accepted January 1st through June 1st each year.
APPLY NOW
Keller Cosmetology Scholarship

Keller International Salon & Barber Equipment now offers a unique cosmetology scholarship opportunity for one student each year as a way to alleviate some of the financial burden they accrue during their educational journey. The winner of this contest will be rewarded $1000.00 towards their tuition fees! This scholarship is open to cosmetology and barbering students.
APPLY NOW
Rosy Salon Software Scholarship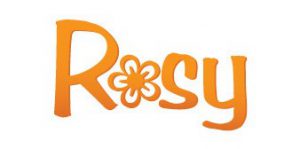 Introducing the ROSY REWARDS scholarship program by Rosy Salon Software. A $10,000 annual scholarship fund just for future salon professionals! Are you a Cosmetology student? Are you as passionate about the industry as we are? Do you know somebody else who is? Enter for a chance to win one of 12 scholarships offered annually! Awarded quarterly. Next deadline May 15, 2017.
APPLY NOW
Buy-Rite Beauty Cosmetology Scholarship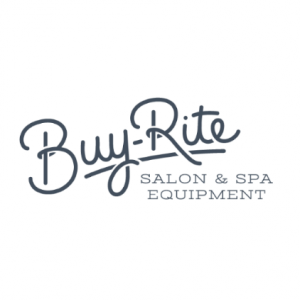 The scholarship is from Buy-Rite Beauty, and is for $1,000 for those students interested in pursuing a degree in cosmetology. All participants must have applied to or be enrolled in as full-time beautician/cosmetology students. Deadline: 11:59pm EST on 12/5/2016
APPLY NOW
Jeanette Rankin Fund For Women

Each year, Jeannette Rankin Fund awards scholarships to low-income women, ages 35 and older, who are U.S. citizens or permanent residents pursuing an undergraduate education at an accredited college or university in the United States. The 2017-2018 application cycle is now open! Deadline to apply is March 17, 2017!