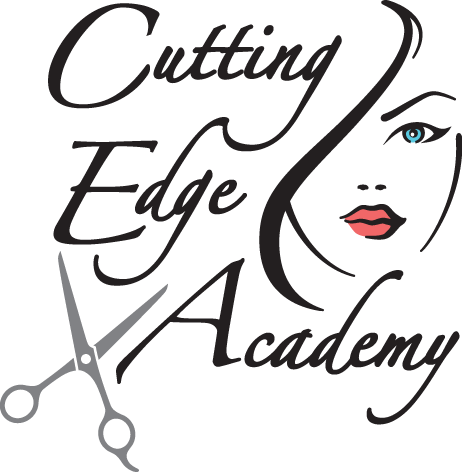 WELCOME TO
Cutting Edge Academy
Welcome to the beauty school that gives you the "EDGE!" Our faculty and staff are dedicated to developing the Arts & Sciences of Cosmetology, Barbering, Skin Care Specialty, Manicuring and Teacher Training.
Cutting Edge Academy is a wonderful, warm, caring school dedicated to giving each student a wonderful and positive education!. IT'S ALL ABOUT YOU!!! We mean that! The classes start every month so why wait. YOU CAN DO IT!!! Start today and let's get you working in the beauty field.
Lynne Cianicullo
Founder and CEO
PEEK INSIDE OUR FACILITY
Cutting Edge Academy is a beautiful facility. Designed with as much open-planned space as possible. All equipment and facility meet the highest professional standards.
Spacious Student Salon area is bright and airy, and has been set up as a professional salon service environment.
The student classrooms are fully equipped for theoretical and practical education. Retail displays will help to give you the opportunity to perfect your client service retail skills.
Student lockers available. Lunch area with tables and chairs, microwave, and refrigerator.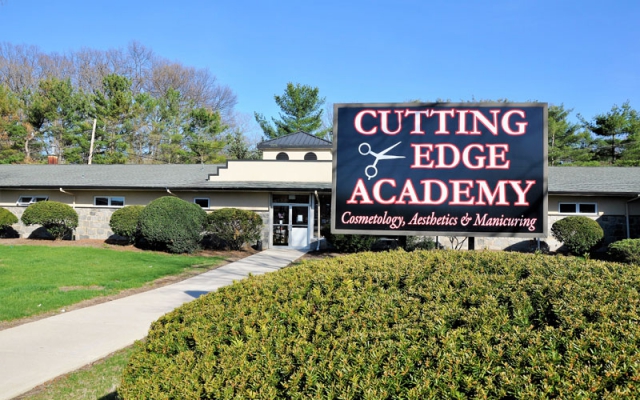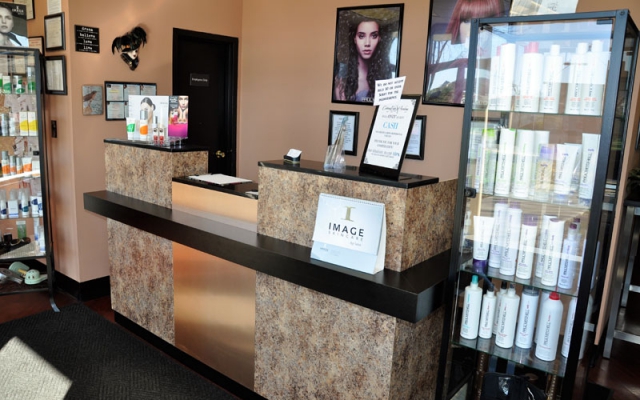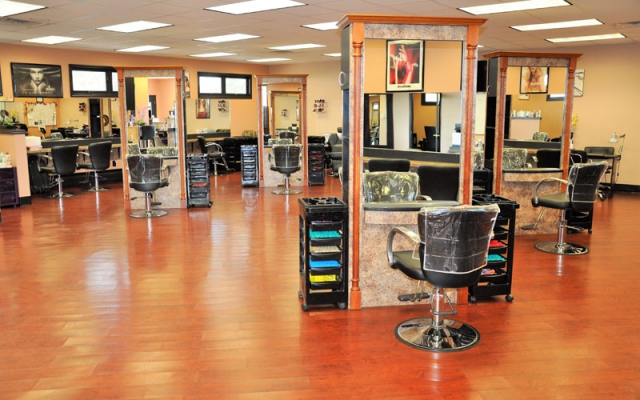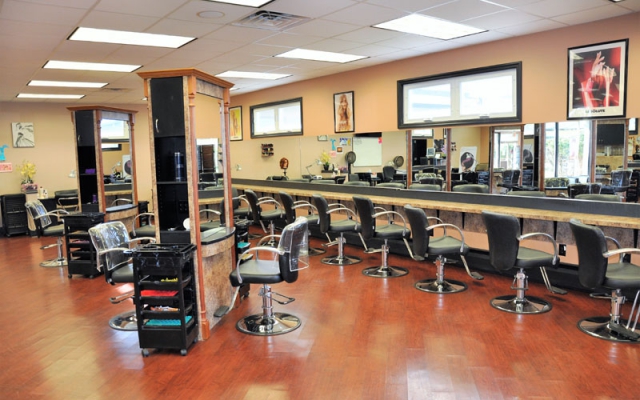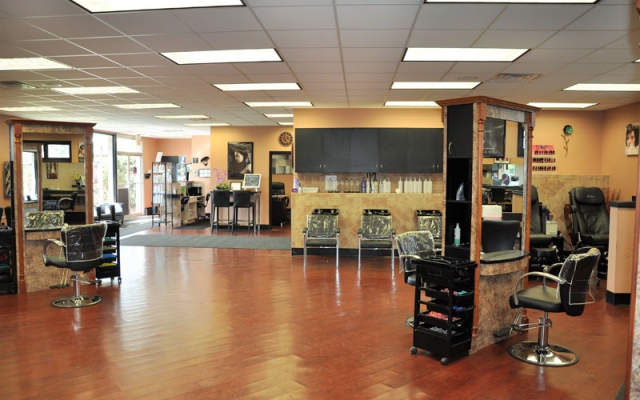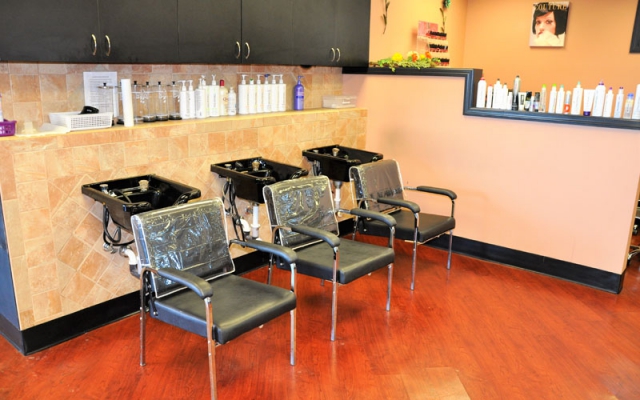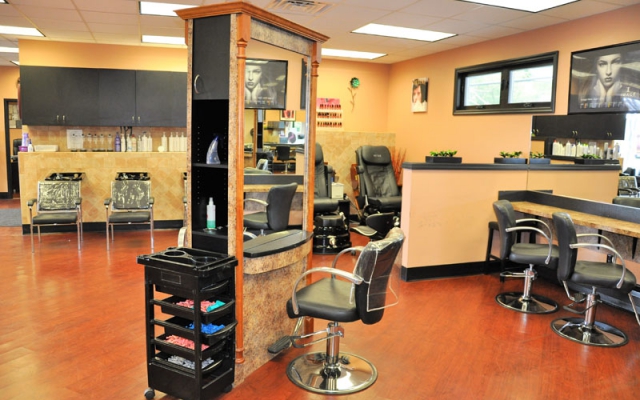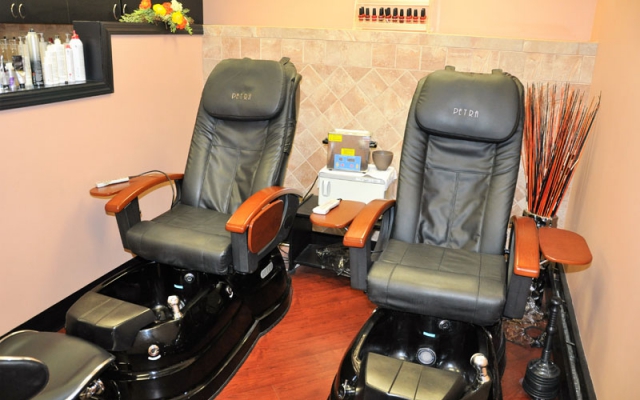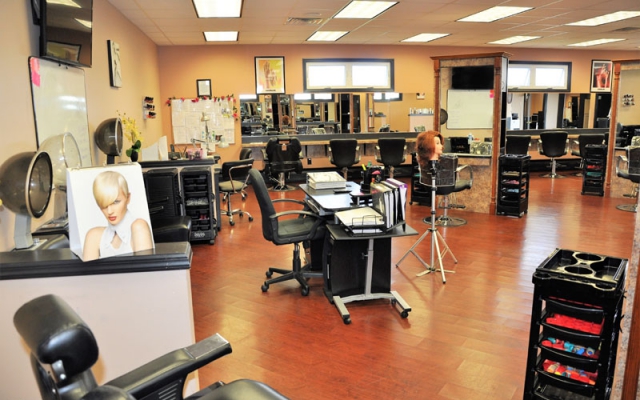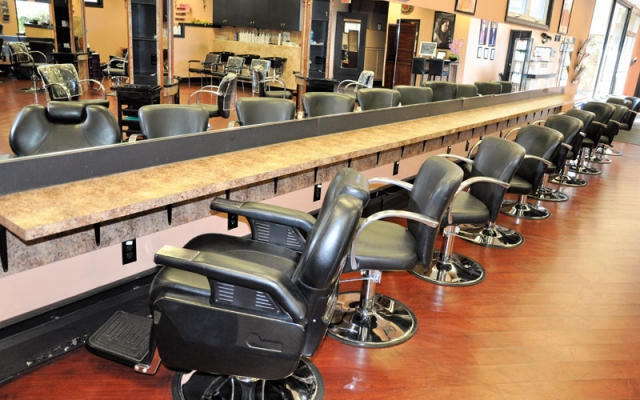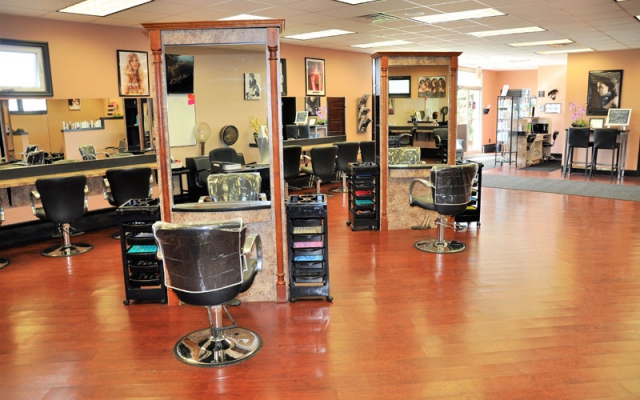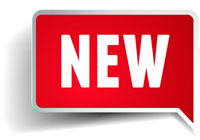 BARBERING PROGRAM
Accelerate your future with our new 900 hour Barbering Program.
Launched at Cutting Edge Academy in February 2017.