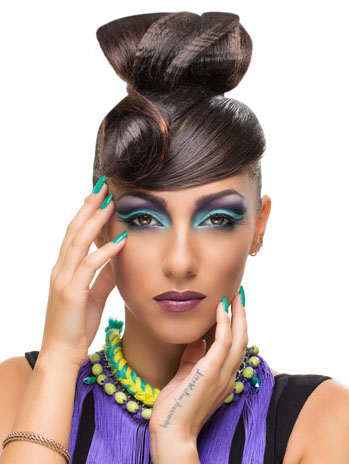 COSMETOLOGY
1200 Training Hours
Have you always had a keen eye for hair and beauty? Are you the person all your friends and family ask to do their hair and give them styling tips? Or are you ready to start over in a career where you make a daily difference in people's lives? Than Cosmetology is the right choice for you.
Cosmetology is a fun and exciting field. There are many specialties that you can focus on - hair, skin, makeup, nails and barbering. It will open a door to a world of possibilities and a new life where you have a skill set that will always support you.
HOW CAN I BECOME A COSMETOLOGIST?
In the State of New Jersey you are required to be at least 17 years of age, provide a proof of completion of high school or its GED equivalent and complete 1,200 hours of instruction training at an approved cosmetology school before you can take a licensing examination administered by the New Jersey State Board of Cosmetology and Hairstyling and receive your COSMETOLOGIST-HAIRSTYLIST license.
HOW LONG WILL THE PROGRAM TAKE?
Required Training Hours: 1200 hours
Full Time Day Schedule
9:00 am to 3:00 pm Monday – Friday
27.5 hours per week
44 weeks to complete
Part Time Evening Schedule
6:00 pm to 10:00 pm Monday – Thursday
16.0 hours per week
75 weeks to complete
WHAT SKILLS WILL YOU MASTER?
Within the 1200 Hour Cosmetology program the following subjects are featured: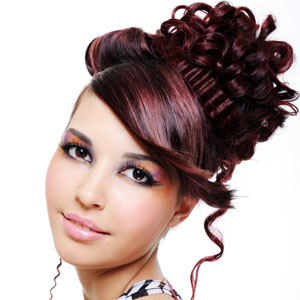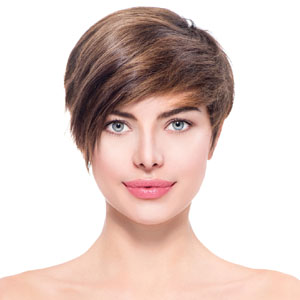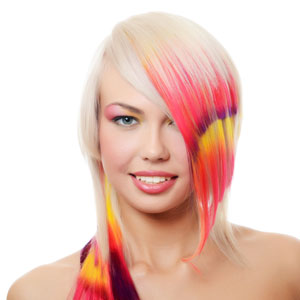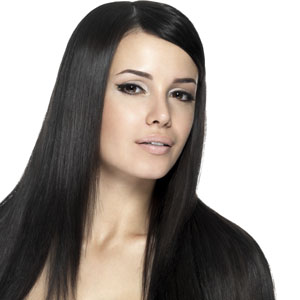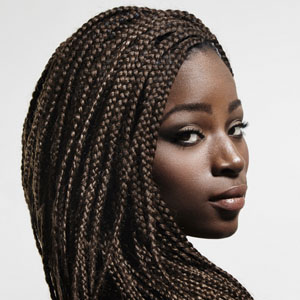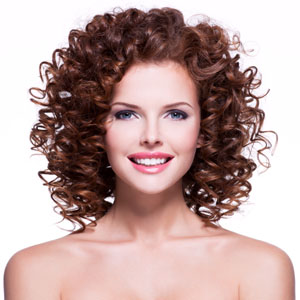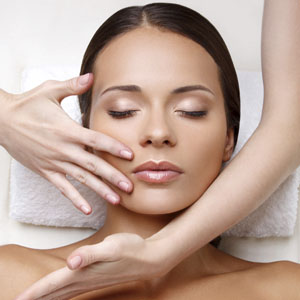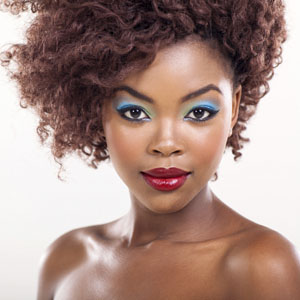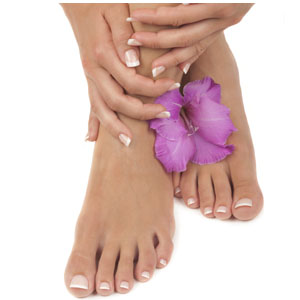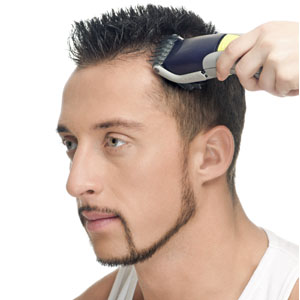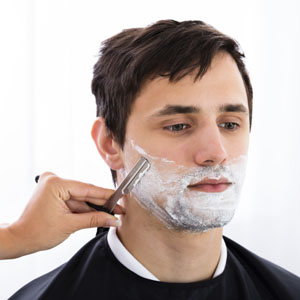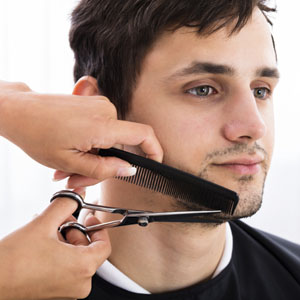 HOW THE PROGRAM WORKS?
Whether you need a new and profitable career or a second income, we have the right program to fit your needs.
The first half of your Cosmetology program is spent in the Junior classrooms. Your work will consist of lectures, demonstrations, practicing on mannequin heads and classmates, testing your knowledge on all the course subjects with written and practical examinations.
Our class sizes allow each student to receive individual attention from our teachers who will challenge you creatively and technically.
After completion of 600 hours, passing the written and practical midterm evaluations, recommendation of your instructor and providing a physician's certificate, you will advance to the Senior floor with a Student Permit issued by the New Jersey State Board of Cosmetology and Hairstyling.
In the second half of your program you will get even more hands-on in our Student Salon. While performing clinic services on public, you will build your self-esteem and knowledge to succeed in your future career, sharpen your skills through additional lectures, advanced demonstrations and salon management.
Our program is designed to give you the tool and confidence for entry level salon or spa positions.
WHAT EQUIPMENT WILL YOU USE?
Unwrapping your new professional kit and going through it will be one of the most exciting days in your Cosmetology program. We made sure it includes an array of tools and resources to help you make the most of your time at Cutting Edge Academy and take your career to the next level.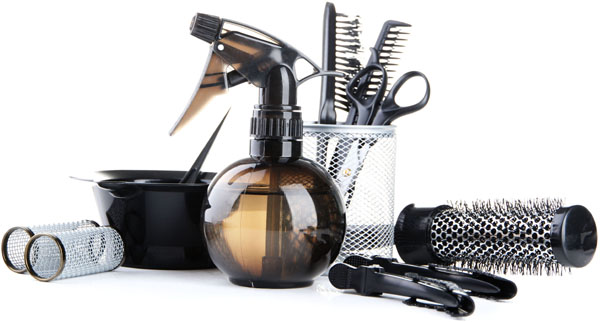 WHAT CAREERS CAN YOU FIND?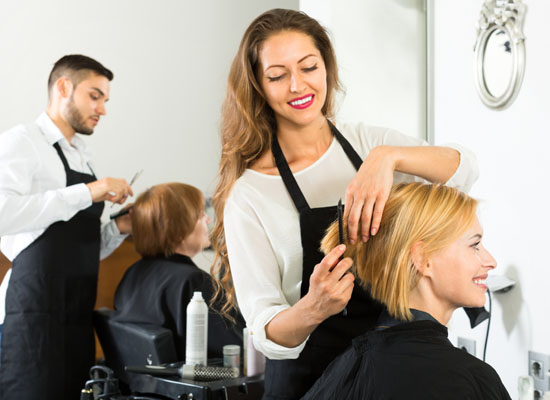 SALON & SPA OPPORTUNITIES
Hair Designer
Hair Color Specialist
Facial and Skin Care Expert
Manicure and Nail Art Specialist
Salon Manager
Salon Coordinator
Salon Trainer
Salon Owner
TRAVEL OPPORTUNITIES
Platform Artist
Competition
Private Image Consultant
Cruise Ship's Hair Designer
Wedding Stylist
Trade Show Exhibitor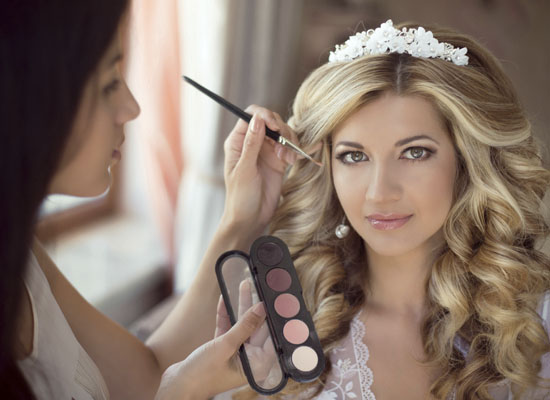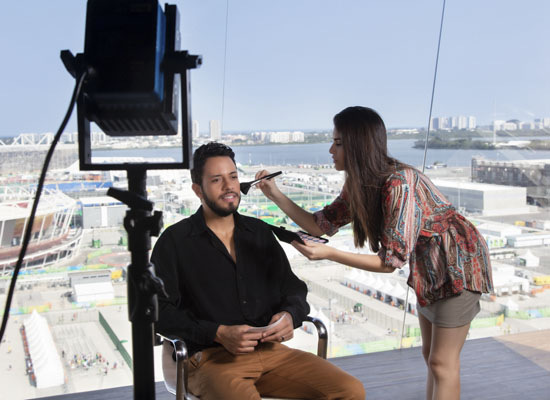 GLAMOROUS OPPORTUNITIES
Celebrity Stylist
TV Hair and Make-Up Consultant
Theater Hair and Make-Up Consultant
Motion Movies Hair and Make-Up Consultant
Special Effects Make-Up Artist
Fashion Show Stylist
Fashion Photography Stylist
Beauty Care Magazine Writer
SALES & DISTRIBUTION
Sales Manager
Customer Service
Distributor Store Sales
Distributor Sales Consultant
Education Manager
Distribution Center
Marketing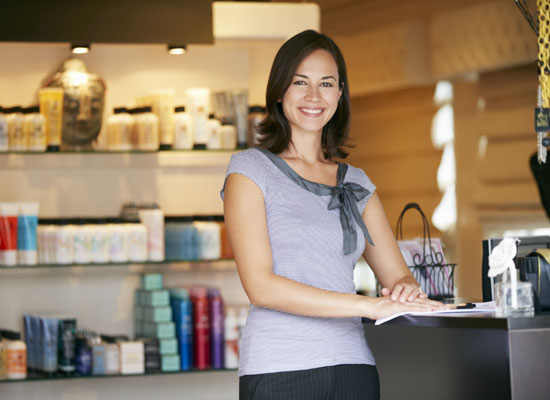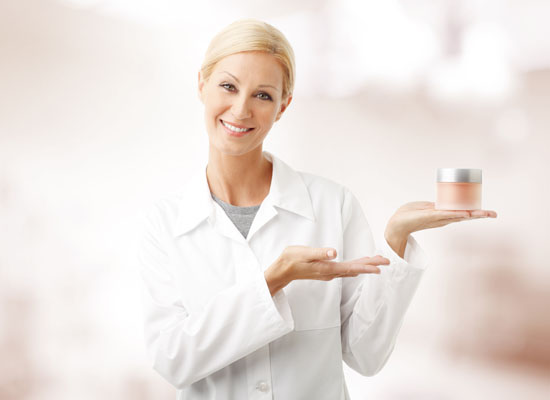 SCIENTIFIC OPPORTUNITIES
Manufacturer's Representative
Research Assistant
Product Development Professional
EDUCATION OPPORTUNITIES
Beauty School Educator
Beauty School Director
Educational Consultant
NJ State Board Tester
Admissions Leader
Operations
Logistics
Financial Aid Representative
*May require additional certification or licensure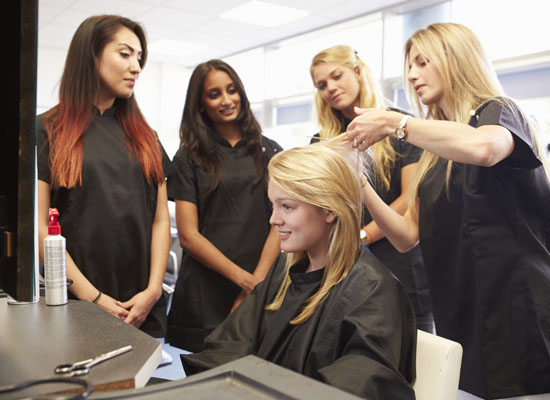 HOW MUCH WILL IT COST?
PROGRAM TOTAL COST: $15,580.00
Tuition: $14,400.00
Registration Fee (nonrefundable): $175.00
Kit, Equipment, Textbook, Supplies (nonrefundable): $1,005.00
Termination Fee: $100.00
IS THERE FINANCIAL ASSISTANCE?
Becoming a licensed cosmetologist may be more affordable than you think.
You can have access to a quality education and fund your professional future.
There is a variety of financing options and scholarship opportunities available to those who qualify.
Cutting Edge Academy is approved by the U.S. Department of Education to offer federal financial aid for Cosmetology and Skin Care Specialty programs to qualifying students.
Explore the options that may be available to you below or contact us directly at
862-251-7290  / 973-572-6619
FINANCIAL AID >>
SCHOLARSHIP OPPORTUNITIES >>
  FINANCING OPTIONS >>

WHEN CAN YOU START?
New classes start on monthly basis
01-09-2017 Cosmetology (Daytime + Evening)
02-06-2017 Cosmetology (Daytime + Evening)
03-06-2017 Cosmetology (Daytime + Evening)
04-03-2017 Cosmetology (Daytime + Evening)
05-01-2017 Cosmetology (Daytime + Evening)
06-05-2017 Cosmetology (Daytime + Evening)
07-10-2017 Cosmetology (Daytime + Evening)
08-07-2017 Cosmetology (Daytime + Evening)
09-11-2017 Cosmetology (Daytime + Evening)
10-02-2017 Cosmetology (Daytime + Evening)
11-06-2017 Cosmetology (Daytime + Evening)
12-04-2017 Cosmetology (Daytime + Evening)